To Sunflower Seed
Sunflower Seed provides quality childcare for children
aged 2 to 11 years, 51 weeks a year.
Enrolment

Sunflower Seed offers Preschool and Before and After School Care. We can care for up to 36 children at any one time and have a space that allows us to offer age-appropriate activities for all children within our care.
At Sunflower Seed we provide a welcoming, inclusive environment for all our children and their families. The diverse needs of our children are at the heart of everything we do.
Our aim is to provide all children with the opportunity to bloom into confident, resilient lifelong learners who are proud of their individuality.  All children have the right to receive the highest quality education and care which we provide through nurturing and caring relationships with children and parents/carers.  We believe that all children can thrive and achieve when provided with the right support from knowledgeable, sensitive practitioners who work in partnership with parents and other agencies.
We value and respect all children's abilities, interests, ideas, thoughts, and opinions.  We help children to develop lifetime skills which will prepare them for the next stage of their journey, through promoting inclusion, diversity, showing respect for themselves and others.  We support children in developing the essential communication skills to share their needs, opinions, thoughts, and feelings.
Out Of School Hours & Preschool Care
Sunflower Seed provides a convenient service for parents that require childcare during out of school hour, for children aged 2-11 years. Our service offers breakfast and an evening tea, along with entertainment and stimulation for all ages.
During school hours we provide Preschool care for children aged 2-4 years. Sunflower Seed provides the highest standard of care and strives to educate and prepare young children for Primary school. Sunflower Seed has a fantastic group of qualified practitioners who have a passion for children's learning, growing, and developing. Our staff team are dedicated to moulding and shaping the future for our children, giving them the tools, and teaching them the skills to become great learners.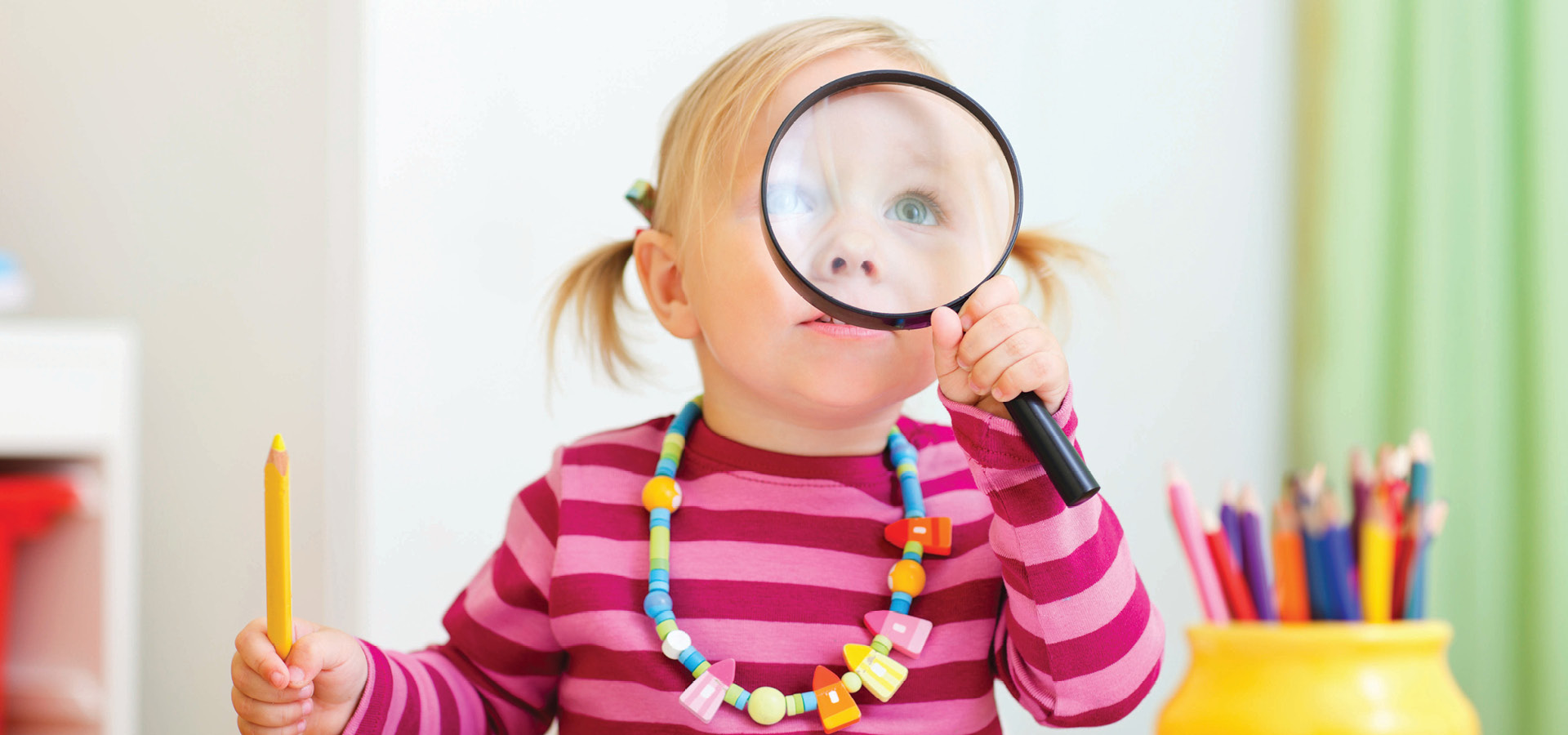 Looking to enrol your child?
If you are looking for a local preschool or convenient out of school care for your child or children then please just get in touch. Contact us to find out more, ask any questions and enquire about availability.
We have great links to Northborough Primary School and work closely with the Headmaster and Foundation stage teacher, to ensure the highest level of school readiness and the smoothest transition into School.